Security, preparedness
and resilience specialist
Pekka Raittila
I am a preparedness, security and resilience professional. I have a Master's degree in Security Sector Management from the United Kingdom Ministry of Defence – Cranfield University.
I have experience in many types of business within private, public and the third sectors.
I have created the preparedness plans for many municipalities, including the city of Tampere, the municipality of Pirkkala and the city of Naantali. For the third sector, the Finnish Red Cross Satakunta district is a good example. Please visit the References-page for more comprehensive details.
I create, update or overhaul your preparedness plans
For more details, please visit the Services -page on what we can achieve; resilience and preparedness planning are among my core competencies.
Additional options
The main aim is to produce simple and operational documents that considerably reduce overlap and which are easy to keep up-to-date. The best results come when all the plans are created or overhauled at the same time. The chosen options will be pre-agreed, and I offer flexibility in adding more options should a need arise.
TETRA-usage arrangements ● Alerting communications ● Instructions ● Manuals ● Daily supplies continuity plans ● Coordination of exercises ● Plan structure overhaul ● Evacuation and rescue plans ● Situation awareness planning ● and more…
Contact details
VARAUTUMISHALLINTA OY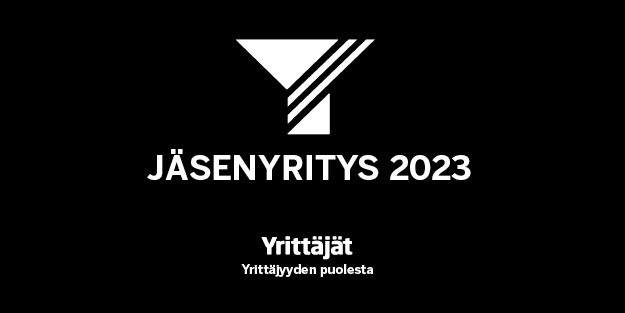 © 2021 Varautumishallinta Oy